Groom's Family-
Gyanesh- Mr. Groom – He is an IT professional, working with Global Logic but it's not his real identity. He is an Author and have written many novels. His life belongs to reading and writing only. In his free time, he loves to waste his time on social media and later regrets about it. Most of the time, you can find him in front of his 2 laptops. Well, we believe that after marriage his screentime would reduce.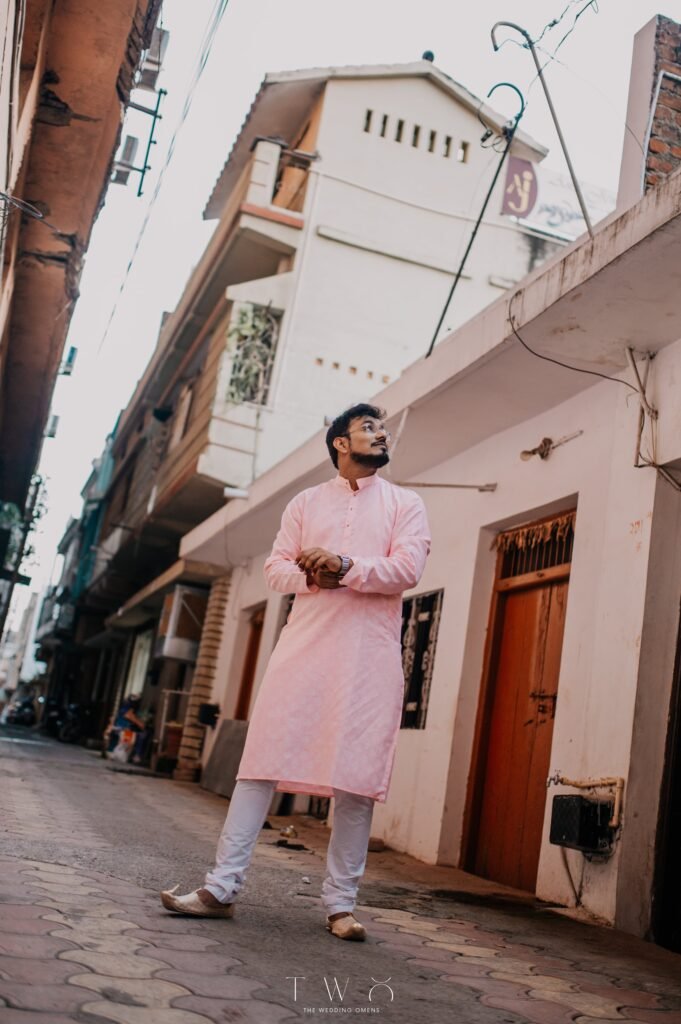 Mrs. Tara Sahu – Mother- Well, No one believes that she is Gyanesh's mom but it's true. Her age is same for last 20 years. We are sure, after the marriage no would believe that she is officially become a Sasu Maa too.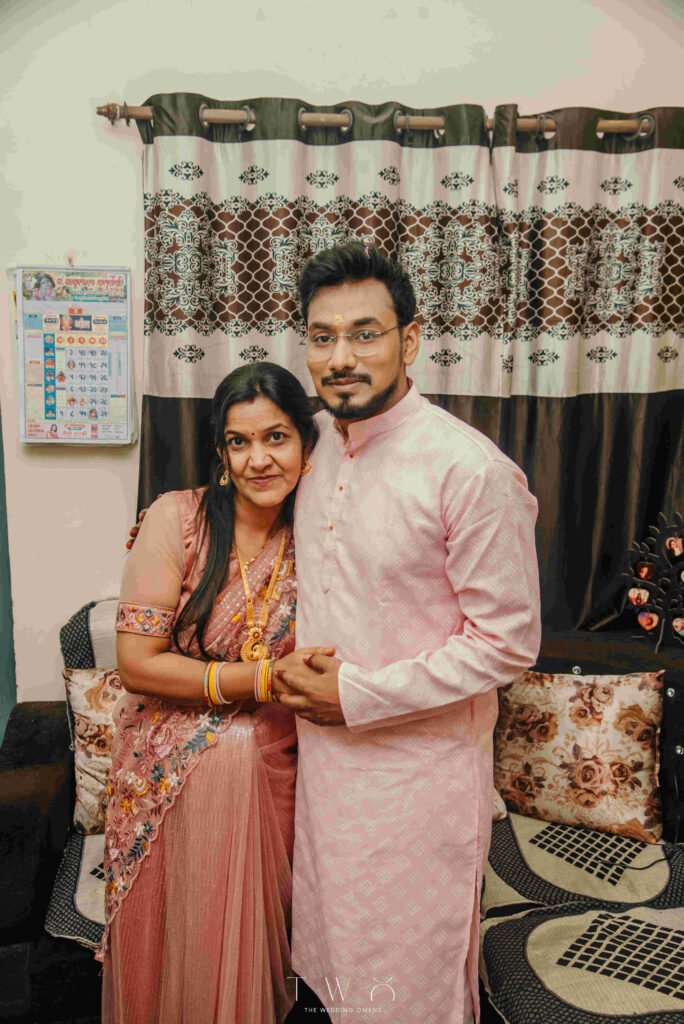 Mr. Dilip Sahu – Father- He works in Bhilai Steel Plant. He meets with Baba Ramdev daily at 5 AM with the help of Aastha TV.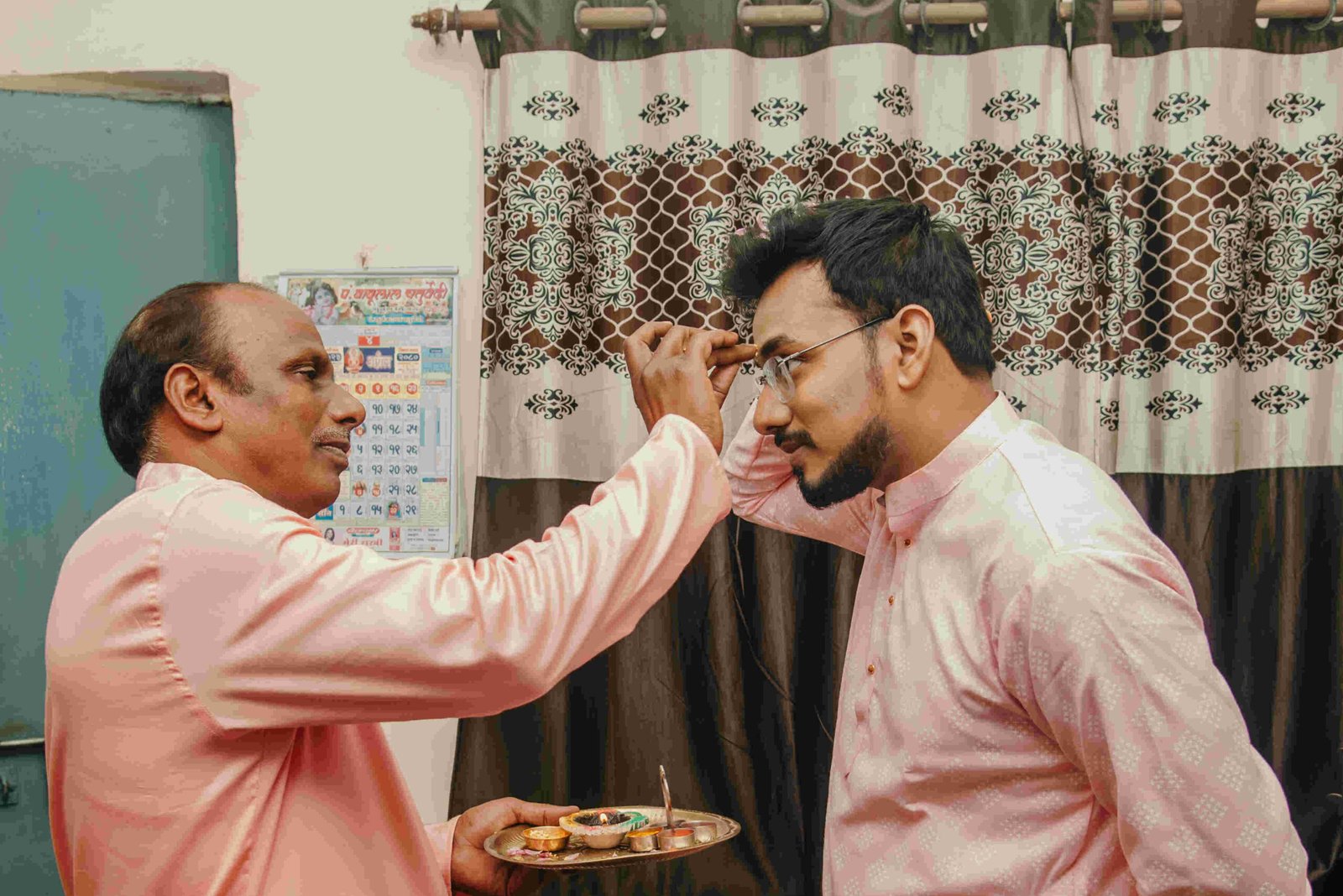 Prerna Sahu – Sister – She is professor in Rungta college. As well as doing her PHD also. Her hobby is travelling and shopping. How can we forget about Dancing? She will be the one who will dance in each function of wedding.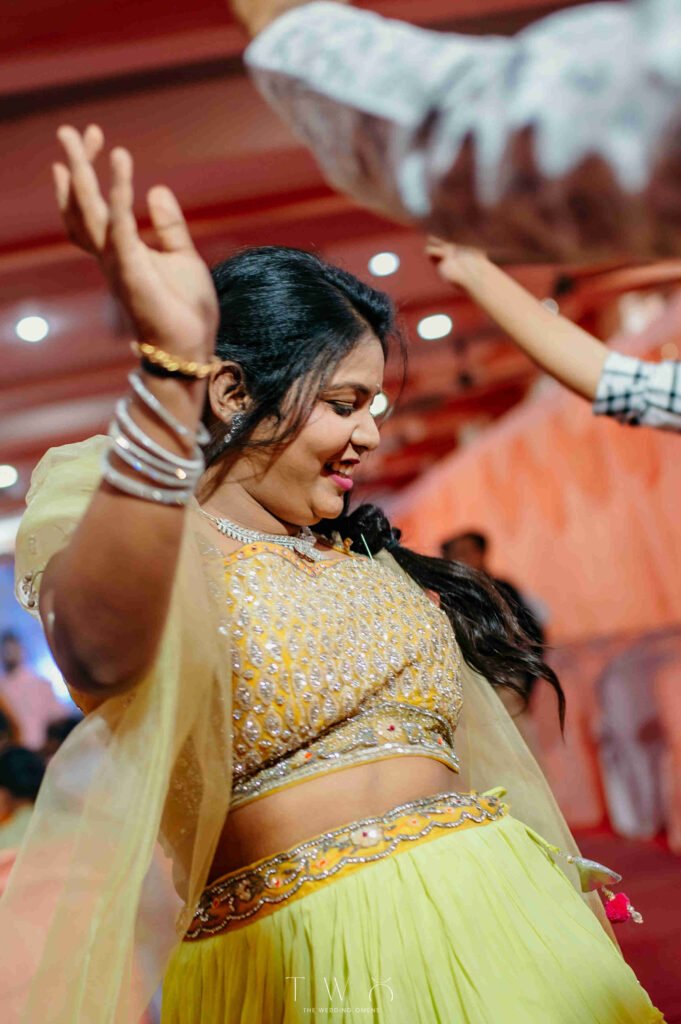 Shubhash Sahu – Brother- He is 4th year student of MBBS. He is the most respected person in our family. He is called Dr. Sahab by everyone. We just hope that he wouldn't need to treat any guest who would suffer leg pain after so much of dancing.
Bride's Family-
Garima – Miss Bride ( Soon to be Mrs. )